Our services
What we do
Committed to providing you with a wide range of services.
Basics of Stock Market to Advance Technical Analysis
We provide Basic & Advance share market classes and focus on how our students can learn the best strategies in the share market.
Handholding
Handholding in the live market until you become a pro in trading in every market condition.
Our promise
Why choose us
We are the ones that will guide you to the future.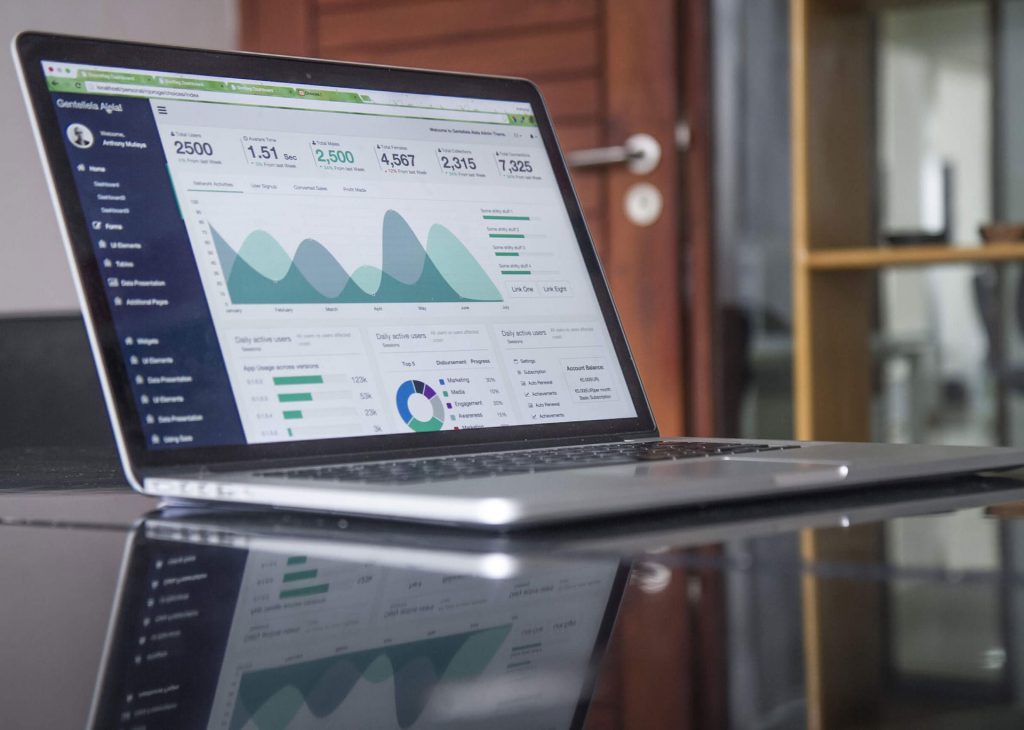 Years of experience
With years of experience teaching the stock market, our academy has helped individuals gain the knowledge and skills to navigate the market successfully.
Personal approach
Our academy takes a personal approach to teaching the stock market, tailoring our programs to meet the individual needs and goals of our students.
Great support
Our academy provides great support to our students, with expert instructors and resources available to assist them throughout their learning journey in the stock market.